C Ring C1,C2,C3,C7
C rings are made of good quality steel material, adhered with Hot Melt Adhesive to protect the staples from shedding and make it convenient to be used. Material: Galvanized Application: with C ring to fasten coir mat, coconut mat on mattress
---
Diligence makes excellence. With the principle of "Quality first, Customers supreme", Foshan Ryson Development Hardware Co., Ltd is making progress and innovating new products unceasingly, and return customers with high quality products and service.
C rings are made of good quality steel material, adhered with Hot Melt Adhesive to protect the staples from shedding and make it convenient to be used.
Material: Galvanized
Application: with C ring to fasten coir mat, coconut mat on mattress
C1 C2 C3 C7
Measurement
Closure Size
Tools Item No.
Crown
Height
Diameter
63.0mm
27.5mm
2.0mm
20.0mm-30.0mm
C2
43.0mm
20.0mm
2.0mm
15.0mm-20.0mm
C1
32.0mm
15.9mm
1.8mm
10.0mm-11.0mm
C3
27.0mm
14.5mm
1.8mm
9.0mm-10.0mm
C7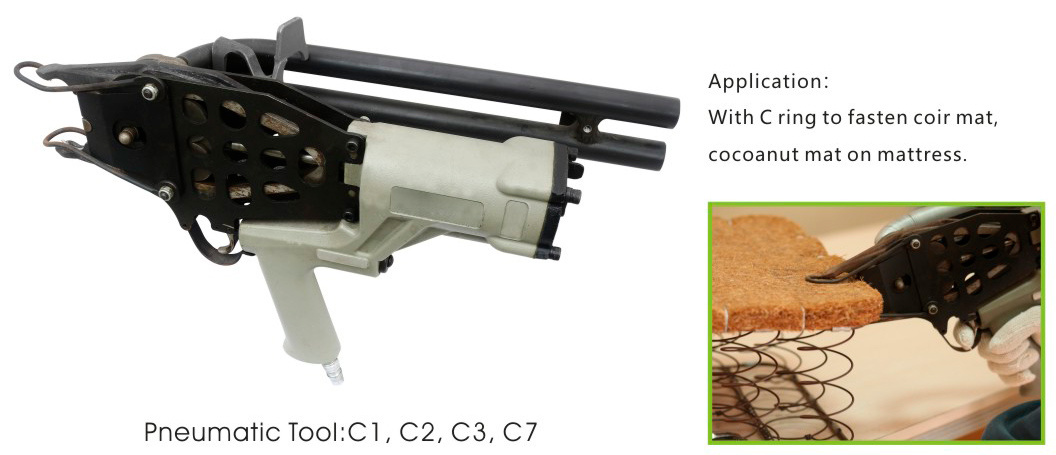 We genuinely hope to cooperate with all friends over the world, hand in hand, go for a brilliant future.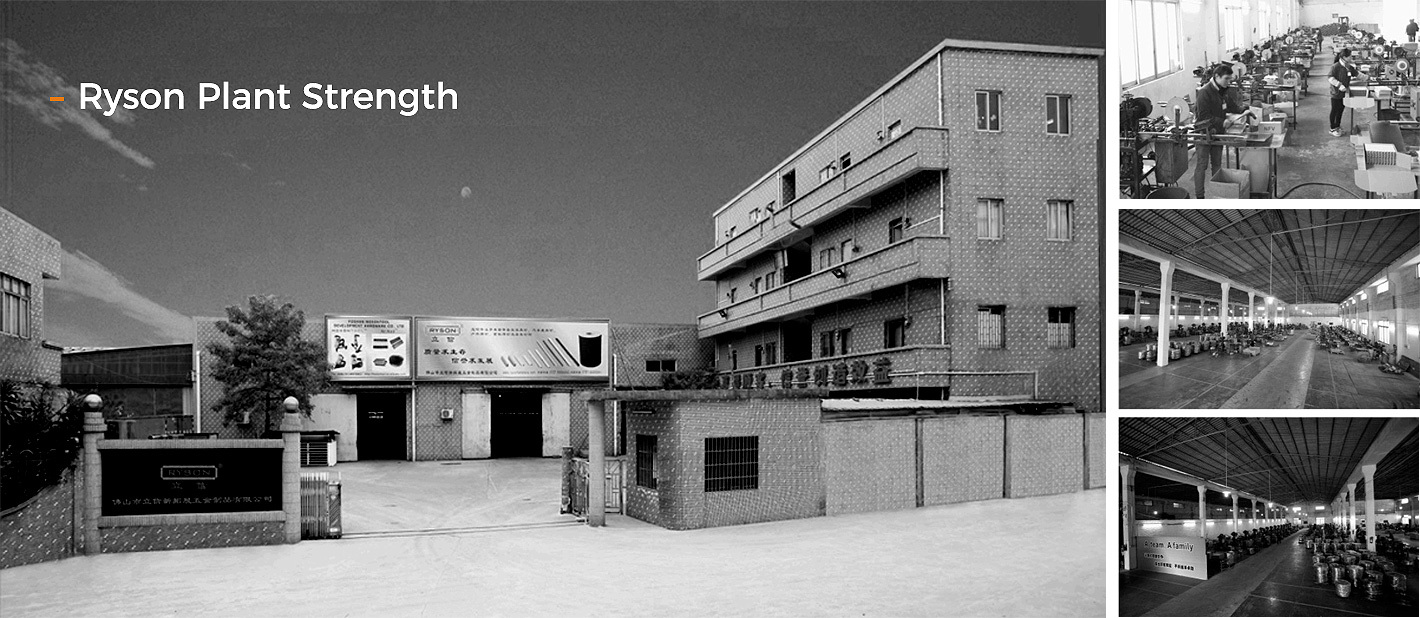 Ryson Mattress Clip | Mattress Clip