Stapler Pin 90 92 Series Nails
90 92 series stapler pins is medium wire U-shaped staples. We select high quality material for production, ensure than tensile strength reach 95-105MPa\ and the galvanized mass of coating is up to 40g/m2 for rust protection, finished staples are without burr, smooth surface. Application: Interior construction, Upholstered furniture, Wooden Packaging
---
Diligence makes excellence. With the principle of "Quality first, Customers supreme", Foshan Ryson Development Hardware Co., Ltd is making progress and innovating new products unceasingly, and return customers with high quality products and service.
Stapler Pin 90 92 Series Nails
90 92 series stapler pins is medium wire U-shaped staples. We select high quality material for production, ensure than tensile strength reach 95-105MPa\ and the galvanized mass of coating is up to 40g/m2 for rust protection, finished staples are without burr, smooth surface.
Material: galvanized Iron
Application: Interior construction, Upholstered furniture, Wooden Packaging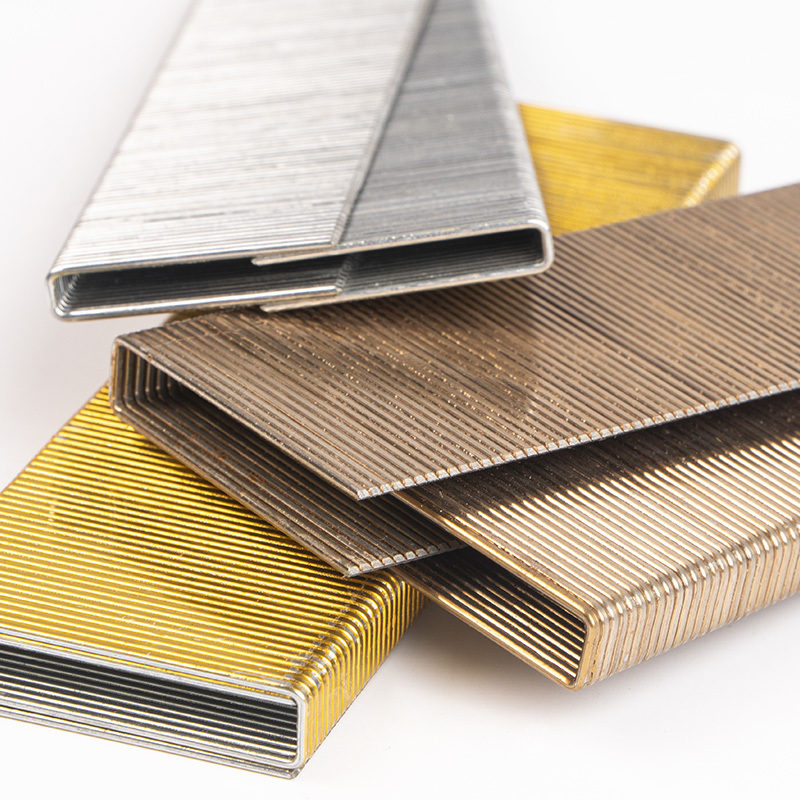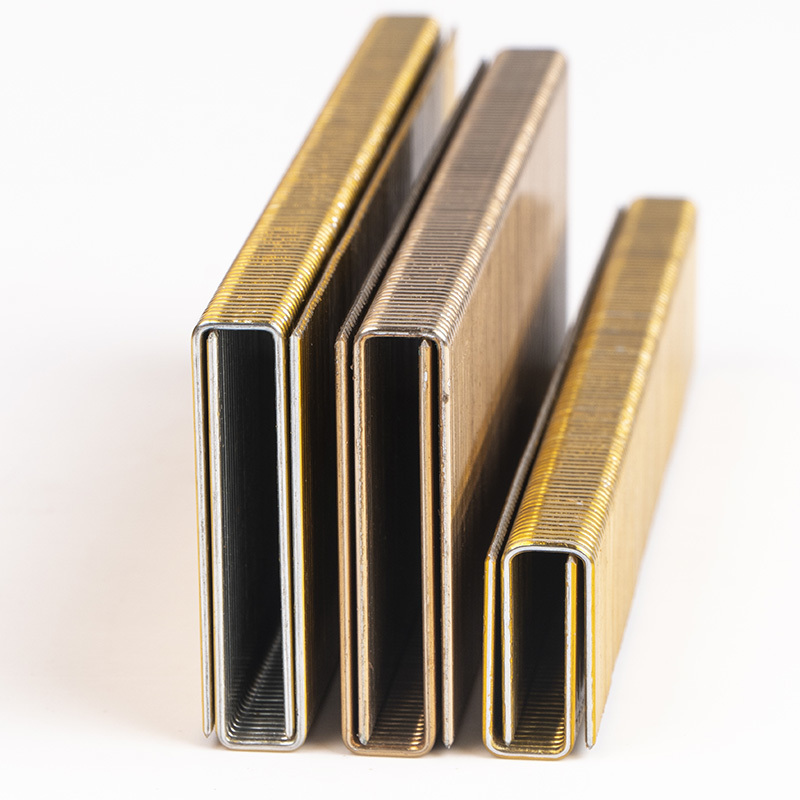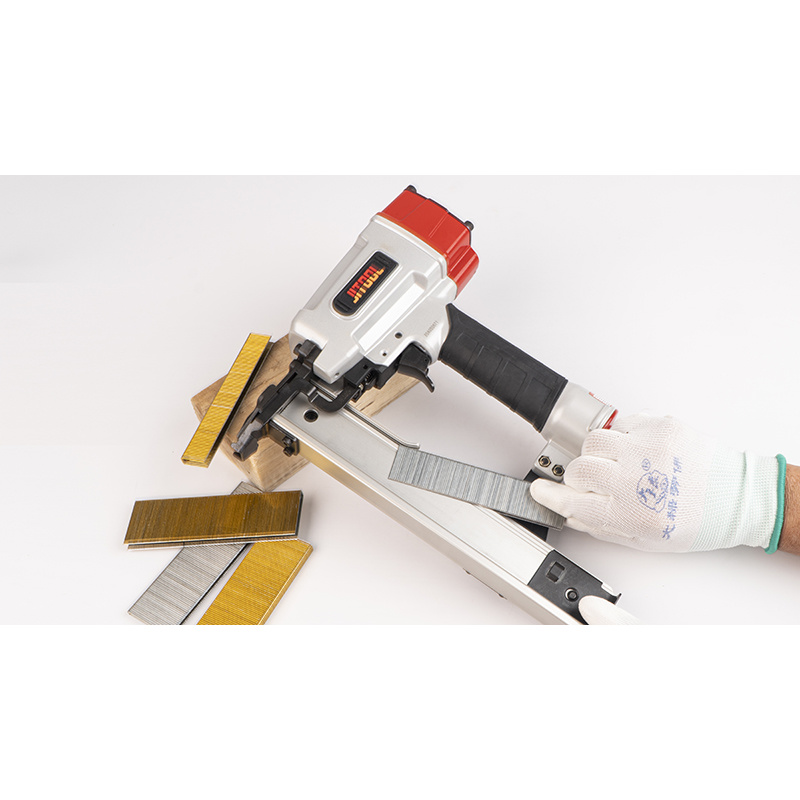 We genuinely hope to cooperate with all friends over the world, hand in hand, go for a brilliant future.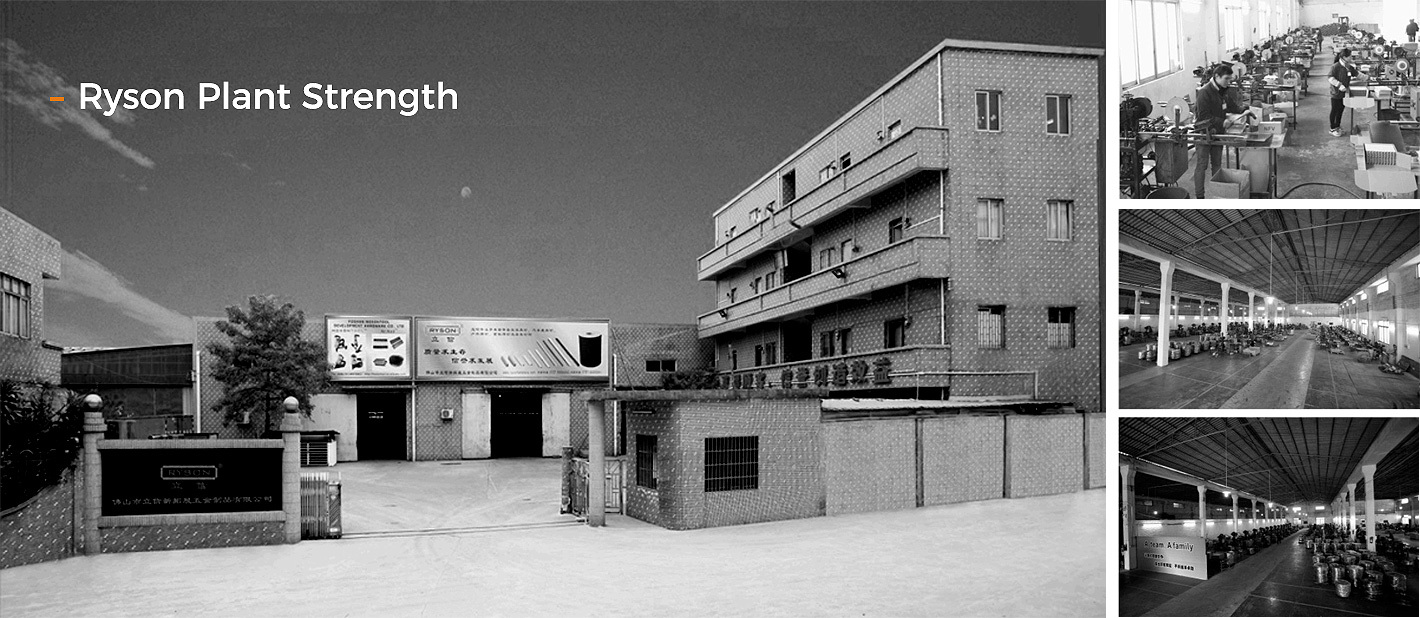 Ryson Mattress Clip | Mattress Clip