Pneumatic stapler P88 Tool
Pneumatic stapler P88 Tool Application: Clinching the coir mat with lining cloths                      Used on the bedding industry Feature: Pneumatic stapler can be operated easily
---
Diligence makes excellence. With the principle of "Quality first, Customers supreme", Foshan Ryson Development Hardware Co., Ltd is making progress and innovating new products unceasingly, and return customers with high quality products and service.
Pneumatic stapler P88 Tool
Length: 35 cm (13.78 inches)
Width: 8.0 cm (3.15 inches)
Height: 30 cm (11.81 inches)
Weight: 2.1 kgs
Air Press: 100~120 PSI (6~8 bars)
Magazine Load Qty: 180~280 PCS
Application: Clinching the coir mat with lining cloths
Used on the bedding industry
Feature: Pneumatic stapler can be operated easily
We genuinely hope to cooperate with all friends over the world, hand in hand, go for a brilliant future.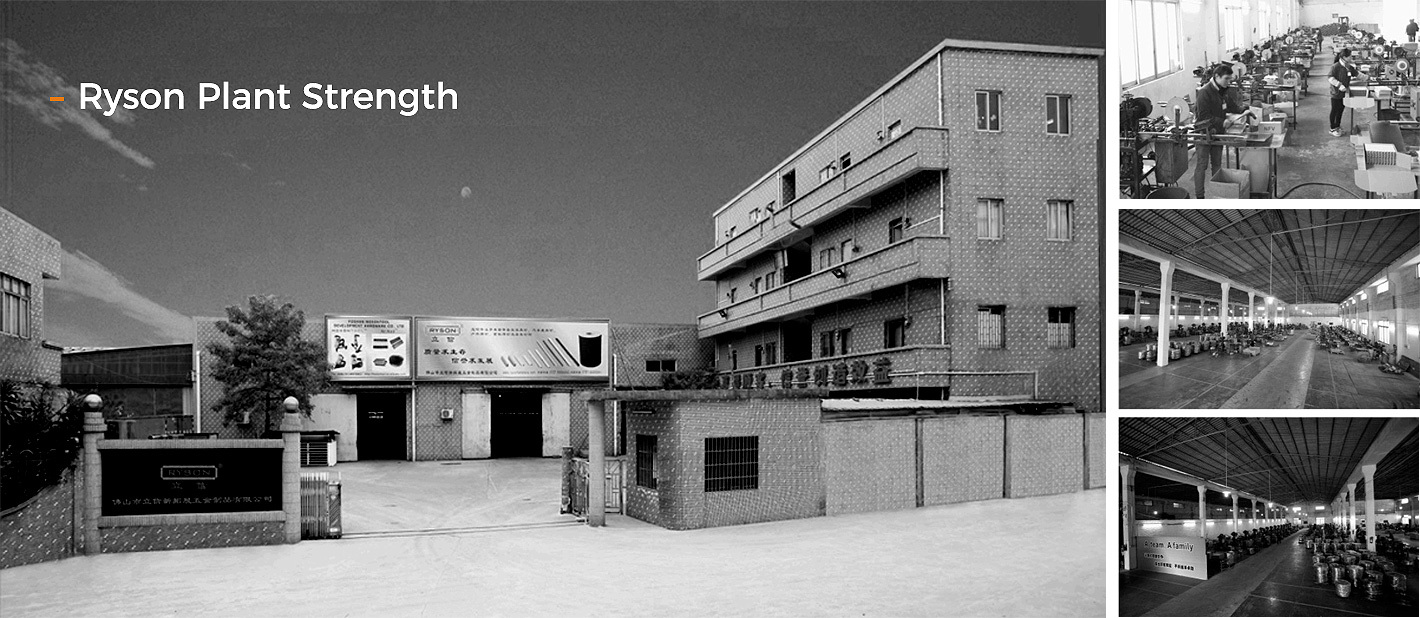 Ryson Mattress Clip | Mattress Clip