Pneumatic stapler C-7E C Ring Tool
Pneumatic stapler C-7E C Ring Tool Application: Indepent packed in bags spring mattress                     Automobile mattress manufacture                     Pet animal cage facture                      The meshy structure buckles tightly Feature: Pneumatic stapler can be operated easily
---
Diligence makes excellence. With the principle of "Quality first, Customers supreme", Foshan Ryson Development Hardware Co., Ltd is making progress and innovating new products unceasingly, and return customers with high quality products and service.
Pneumatic stapler C-7E C Ring Tool
Staple Item No.: SC-6 C Ring
Size: 35*22*9 cm
GW: 2.22 KG
NW: 1.54 KG
Capacity: 100 pcs
Staple Closure Size: 7.8 mm
Air Pressure: 4-7 kg/cm²
Fitting Tube: 6 mm
Application: Indepent packed in bags spring mattress
Automobile mattress manufacture
Pet animal cage facture
The meshy structure buckles tightly
Feature: Pneumatic stapler can be operated easily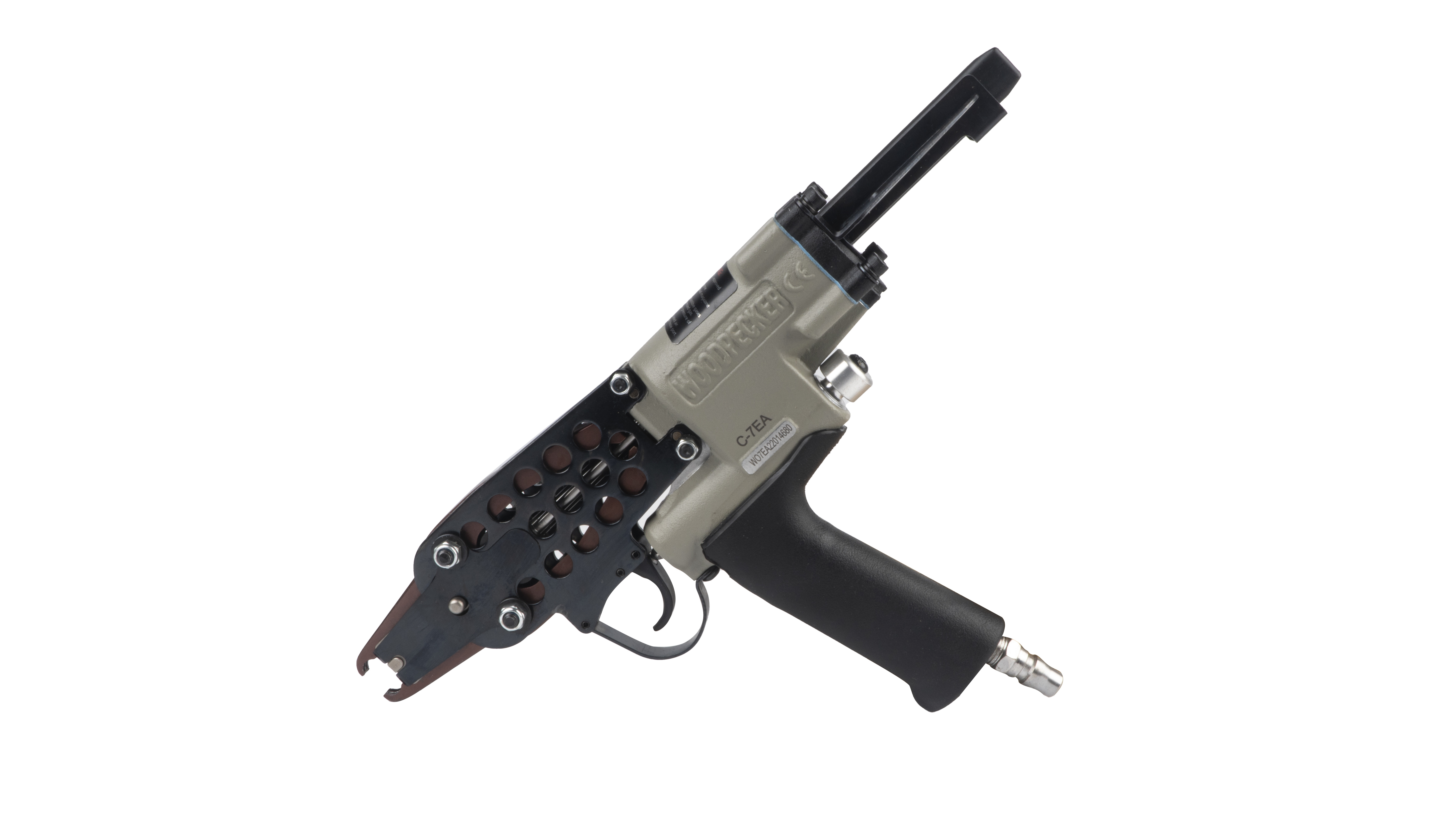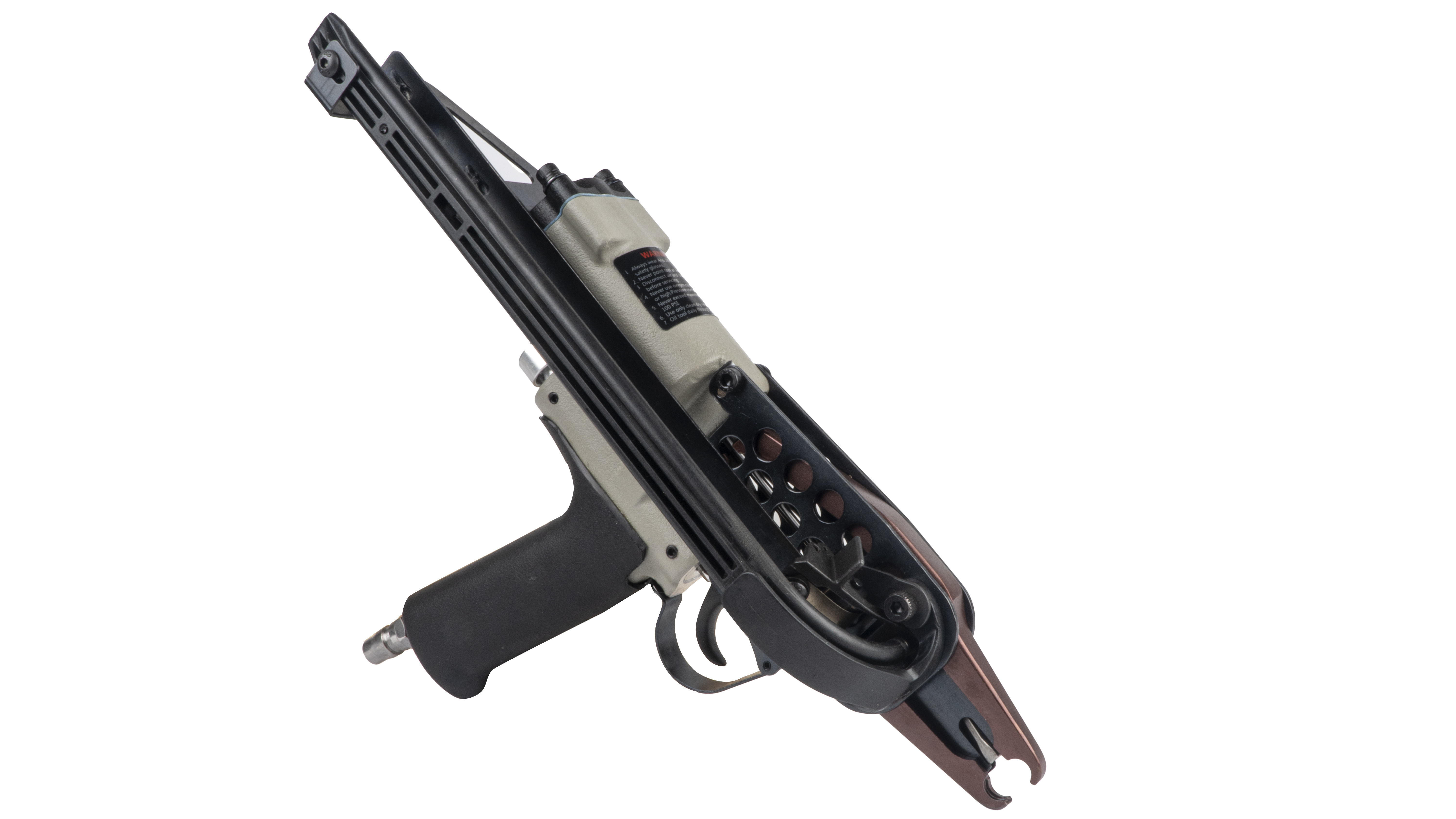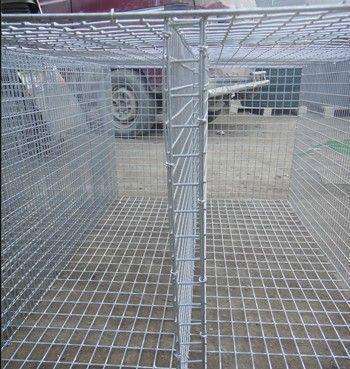 We genuinely hope to cooperate with all friends over the world, hand in hand, go for a brilliant future.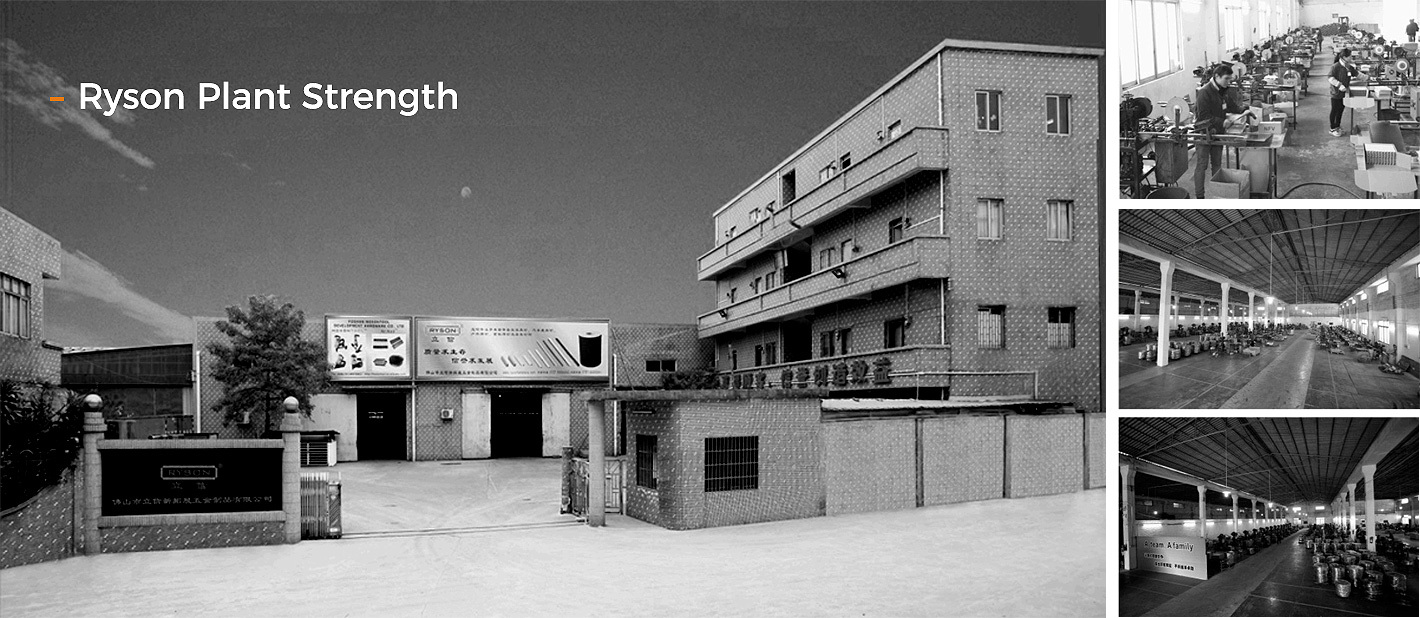 Ryson Mattress Clip | Mattress Clip